The 2018 Marine Science Joint Summer School kicks off at ZJU
Jul 16, 2018|hufei |
The 2018 Marine Science Joint Summer School kicked off in the Ocean College on July 13. Over 60 participants attended the opening ceremony, and were warmly welcomed by Prof. LI Chunfeng, chair of Department of Marine Science.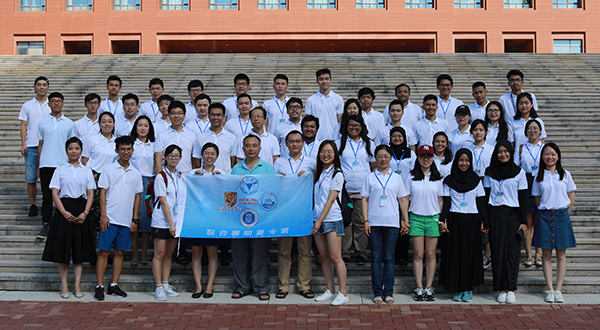 "I鈥檓 quite delighted to welcome students and teachers from Bandung Institute of Technology, the Chinese University of Hong Kong and the Second Institute of Oceanography (SIO) to our University. I hope all of them will learn something from this program and enjoy their stay in Zhoushan and Hangzhou," said Prof. LI.
During the opening ceremony, student representatives from different institutions shared their research focuses and extended their thanks to ZJU.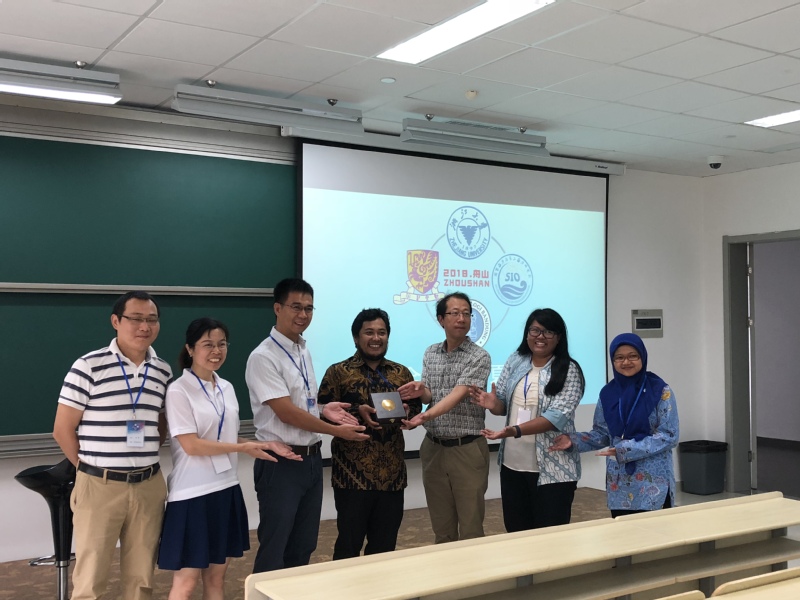 "It鈥檚 our first joint summer school that has got support from four institutions, setting a new example for student exchange programs. I do believe that this joint summer school will strengthen our relationship and contribute to pragmatic cooperation between the institutions," Prof. Li added.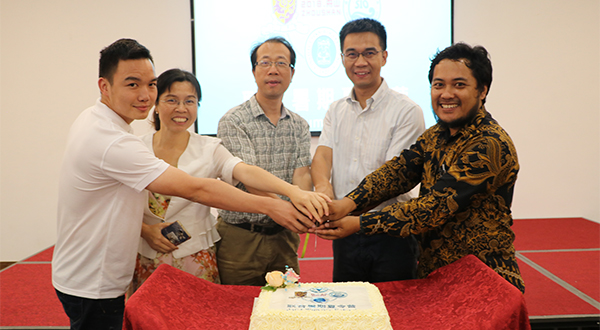 The summer school will last until July 23, featuring a series of academic lectures, lab visits and field trips.
Source: Ocean College