Apply For 2018 Asia-Pacific Case Competition
Jun 06, 2018|hufei |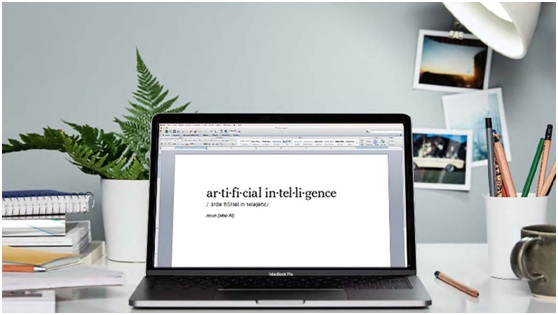 The Asia-Pacific Case Competition challenges students to critically evaluate the fast-evolving landscape of artificial intelligence. How we can harness the full potential of this promising technology? How do we effectively mitigate the risks?
The competition is open to university students in the Asia-Pacific region and the winner will have their work recognized and published in The New York Times International Edition.
The topic for this year's competition is Artificial Intelligence: How A.I. is Edging Its Way Into Our Lives.
Prizes
- Winning entry published in The New York Times International, Asia Pacific edition
- The New York Times-APRU trophy
- Work to be showcased at across various APRU platforms, including, events, publications, and the website
- New York Times gifts
- 4-week digital subscription to The New York Times for all participants
Important Dates
- Submissions due by July 31, 2018 to submission@apru.org
- Winners announced in October 2018
Registration
Click here.
Attachment
Top 10 Case Submissions of 2017
Office of International Relations, ZJU
International Office, Graduate School

June 6, 2018