2018 Marine Scholarship of China Application Review Meeting held at ZJU
Date:2018-05-30 15:03 Access number:83
On May 21, 2018 Marine Scholarship of China Application Review Meeting was held on Zhoushan Campus. Representatives from the Ministry of Natural Resources, the China Scholarship Council, Ocean University of China, Xiamen University, Tongji University, Harbin Engineering University, Zhejiang University and three institutes of the State Oceanic Administration attended the meeting.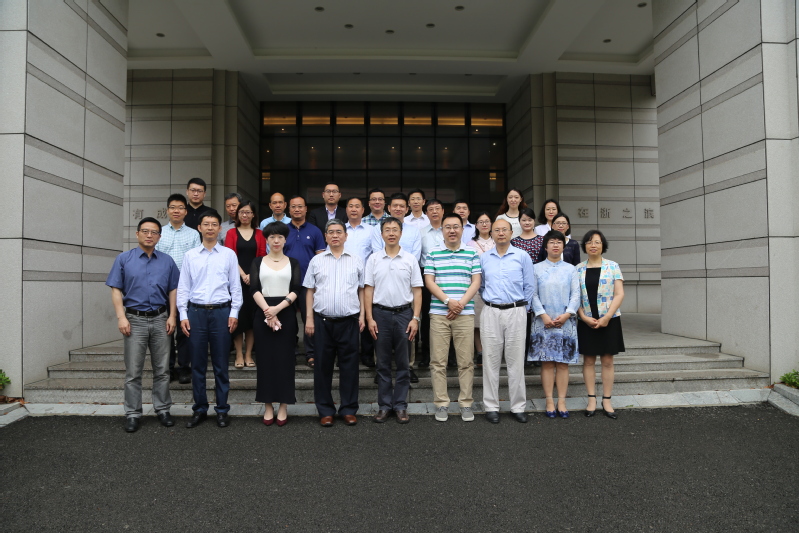 Marine Scholarship of China plays an influential and positive role in the international strategies of China, according to LIANG Fengkui, deputy inspector of the Ministry of Natural Resources.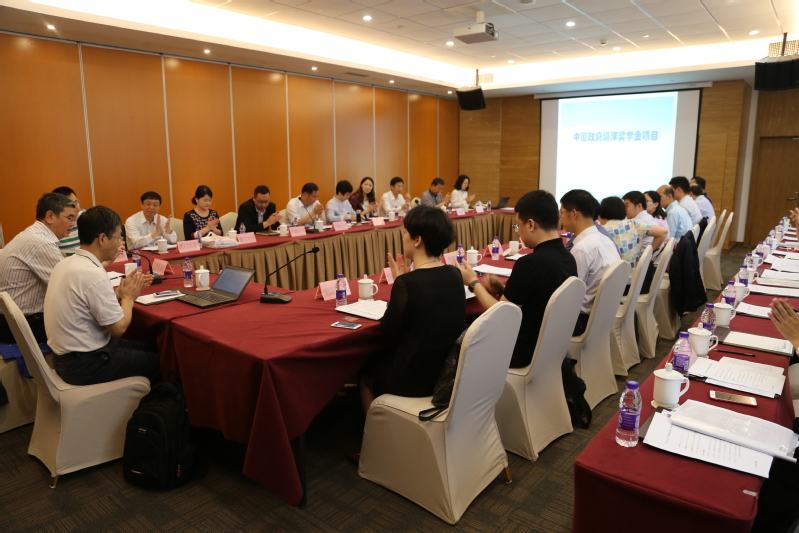 During the meeting, representatives from different universities introduced respectively the application for this year's scholarship, and decided on the final candidate list. The participants all agreed to promote international student management and services, and organize relevant activities to help with international students' study and communication.
In the afternoon, FENG Jun from the Ministry of Natural Resources met with Marine Scholarship winners at ZJU, who are mainly from Indonesia, Pakistan and Nigeria. Student representatives gave brief reports about their study and life in the Ocean College. FENG Jun highly appreciated the efforts ZJU's Ocean College has made in student cultivation and management.
Background: The State Oceanic Administration (SOA) and the Ministry of Education of China jointly initiate the program of Marine Scholarship of China (hereinafter called the Scholarship) for the purpose of providing financial support to outstanding students from the coastal countries or regions around the South China Sea, the Pacific and the Indian Oceans and African developing countries to study in China for a master's or doctoral degree in oceanography or other related specialties, cultivating advanced professionals of the related fields for developing countries, enhancing international marine cooperation and exchange, and promoting the harmonious ocean development in the region and around the world.
Click here to find more about Zhejiang University Marine Scholarship of China.
Source: Ocean College